Love has no desire but to fulfill itself. To melt and be like a running brook that sings its melody to the night. To wake at dawn with a winged heart and give thanks for another day of loving.
"Sagutin mo lang ako, pasko palang new year na sa puso ko.,."
Love is unconditional. Love is much like a wild rose, but willing to draw blood in its defense.
---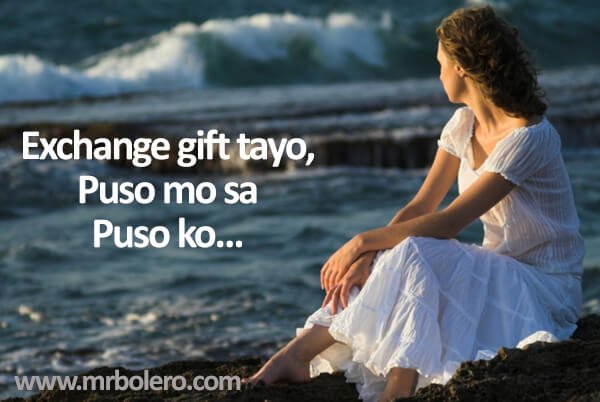 "Exchange gift tayo, Puso mo sa puso ko."
A heart can be a gift to be given to someone you love. A heart that make you fall in love with.
---
"Sa lahat na gift na natanggap ko , ikaw yung paka iingatan ko.."
Love can make things valuable in which the happiness of another person is essential to your own.
---
"Ngayong pasko, mamimis mo kaya ako kahit iba na ang kasama mo.."
Missing someone is a part of being in love.
---
"Pwede pala maging bagay ang tao, parang ikaw at ako.."
Things can make people change, but the feelings cannot..
---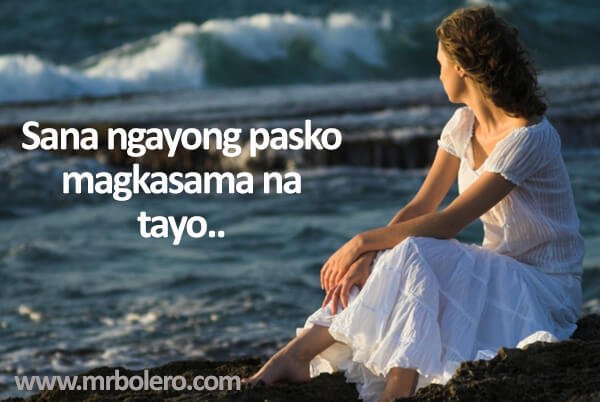 "Sana ngayong pasko, magkasama na tayo.."
Happiness will achieve when someone is with you.
---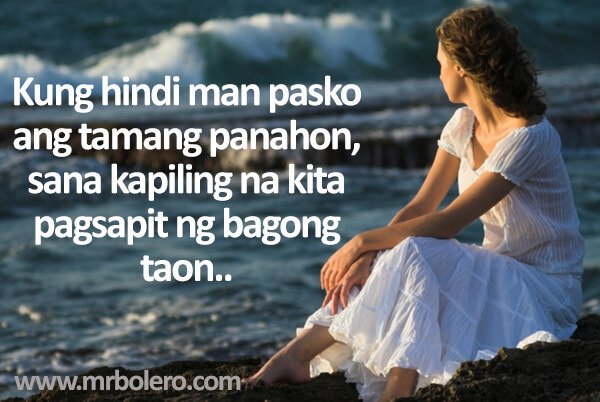 "Kun hindi man pasko ang tamang panahon, sana kapiling na kita pagsapit ng bagong taon.."
We loved with a love that was more than love.
---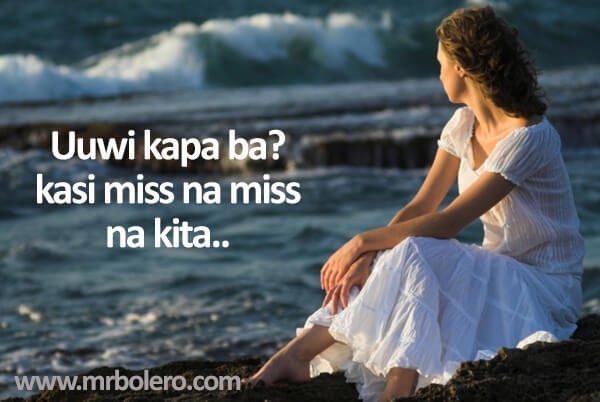 "Uuwi kapa ba? Kasi miss na miss na kita.."
Love is what you feel to someone you like.

---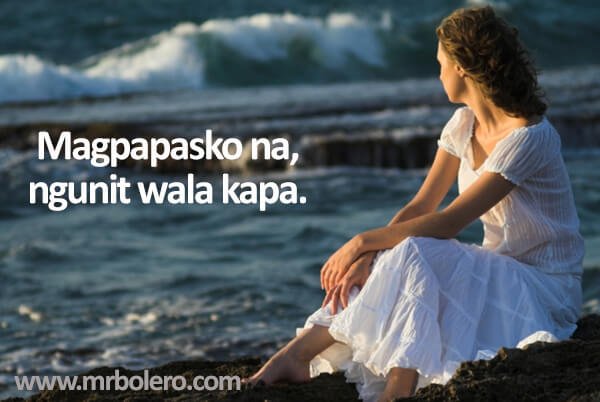 "Magpapasko na ngunit wala kapa."
I will be happy if i saw you in Christmas.
---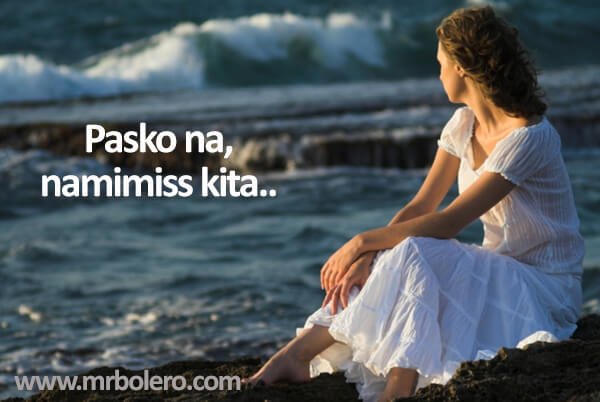 "Pasko na, namimiss kita.."
I miss you. bhabe.. <3