Maraming complications in life such as family, work, studies and financial syempre hindi mawawala ang love complications. Sabi nga nila Love is a very complicated thing. This can bring either happiness or sadness to someone. Sometimes pa nga kailangan pa nating pumili when it comes to complicated situations.
There are so many reasons why love gets complicated. Did you ever find yourself falling inlove to a person who's already taken? Have you ever experience that you both love each other yet you can't be together. Isn't it sound too complicated? That feeling when you really wanted to shout to the world how you really feel for someone yet you have to hold back because of the situation. Another complicated thing is that when your family is againts your love. The dilemma of choosing between your family and the one you love is quiet really a hard thing.
Mostly nakakarelate yung may mga complicated love life sa mga love quotes especially in Sad Tagalog Love Quotes. Sometimes they are expressing what they really feel through these quotes. So in line with that here are some Sad Tagalog Quotes for you to remind that you are not the only one experiencing love complications in life. We can never tell when will conflicts can happen to our lives. In a much more serious situations love conflicts requires sacrifices that will change your entire life.
Complicated love life quotes
"Take time to be sure, but be sure not to take too much time."
– Anonymous
"Love is when you take away the feeling , the passion, the romance in a relationship and find that you still care for that person "
"Most people have a harder time letting themselves love than finding someone to love them."
– Bill Russell
"If I love you let you be and if it's true love you will come back to me."
– Anonymous
"Love is like a rumor,
Everyone talks about it,
But no one truly knows."
– Anonymous
Tagalog Complicated Quotes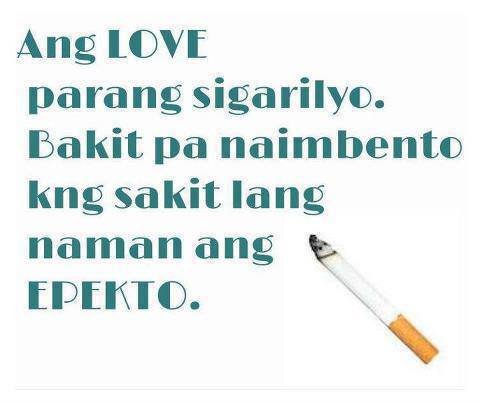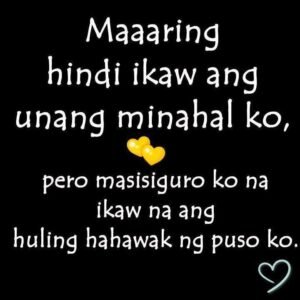 Perhaps you can relate on those quotes especially when you are experiencing it or you had experienced love conflicts before. Nowadays madalas nating makita ang salitang "It's Complicated" lalo na sa mga Facebook Status ngayon. It is there way of saying that their relationship is not that perfect or something is wrong with it and they are still trying to figure it out.
It is so hard to deal with life's complications yet on the other hand these are only challenges for both of you on how you will handle it. If you did quit too early you won't get the reward of getting what can really makes you happy.