7 Surprising Things That Guys Hate About Girls
No one is perfect but the good news is that you can make adjustment. So what are the things guys hate about girls that can affect their relationship? Let us introduce you to the top 7 things that guys hates about girl
"Ginagawang big deal kahit kaliit-liitang bagay"
Guys hate it when a girl acts like a drama queen. You know the type, the one that makes a big deal out of everything, especially the little things. Guys think that overly dramatic girls are attention-seeking and carry a lot of baggage with them.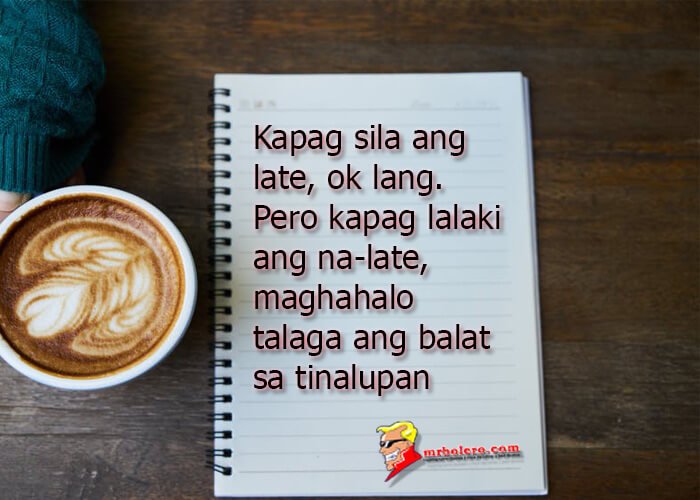 "Kapag sila ang late, ok lang. Pero kapag lalaki ang na-late, maghahalo talaga ang balat sa tinalupan"
Girls take a long time to get ready, and most of the time you just wait around at the void deck below her house while she takes the time to doll up. However, if you are the one that's late, be prepared for frosty treatment and sharp barbs hidden under sweet smiling words, unless you have a damn good reason, of course. And when you say good reason, no you don't mean there was a traffic jam or the traffic was heavier than usual. You mean real emergencies, like life-and-death situations.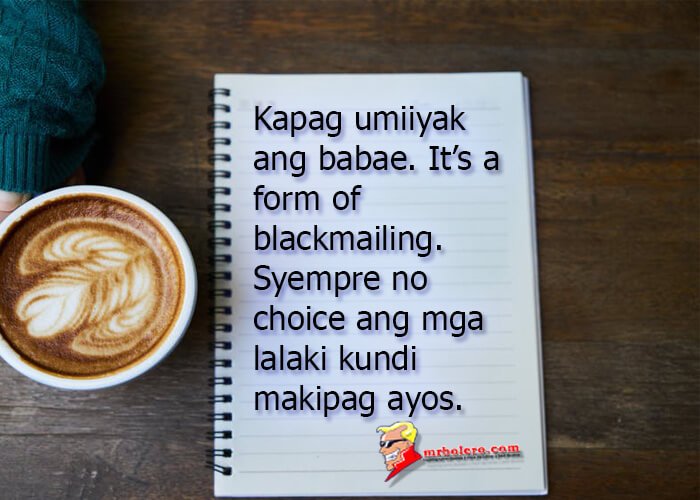 "Kapag umiiyak ang babae. It's a form of blackmailing. Syempre no choice ang mga lalaki kundi makipag ayos"
Ever been with a girl who cries so much her eyes are permanently prepared to go at a moment's notice. Watch some sad adverts, cry. See a dog beaten on FaceBook, cry. Couldn't eat her favourite food, cry.
"Bigla-biglang nagagalit ng walang dahilan"
Guys hate it when girls get mad at them and they don't even know why. Girls are usually more passive than guys, so they may not tell guys directly why they are upset. Guys hate having to pick up on all her subtle hints.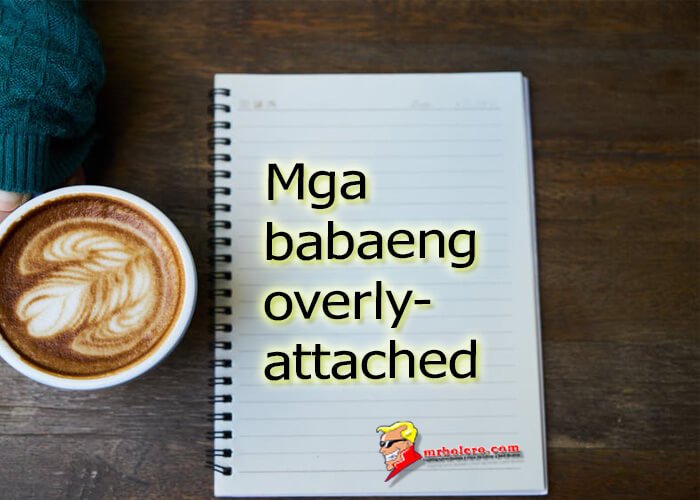 "Mga babaeng overly-attached"
Emotionally dependent women are a burden to men. They do not understand that men need to breathe, have some personal time, and demonstrate total dependence on their love. These kinds of women are similar to gum on a shoe.
"Mga babaeng nasa diet"
Society places stigma on girls who have an appetite, because of the view that women should all be skinny and body-conscious. Girls believe in this thinking too, and sometimes do not eat much when they're on a date because they feel self-conscious. Guys might find this annoying because they'll think she's being unhealthy on purpose and can't take care of herself.
"Kapag lagi silang pinaghihintay tuwing may lakad at date"
When a guy tells a girl that he will pick her up in 5 minutes, he expects her to be ready by then. However, what usually happens is that she takes a lot longer than expected and he gets impatient. A girl who takes too long comes across as insecure of herself.
Maraming salamat sa patuloy ninyong pagsuporta at sa patuloy paring na pagsuporta! Gusto nyo pa ba ng mas madaming mga  quotes  ? Araw-araw lang bumisita sa aming Blogsite para sa mga bago at latest ng post namin at syempre wag na wag kakalimutang bumisita din sa aming FB Page na mr.bolero
Then Please Like and Share Thank You!